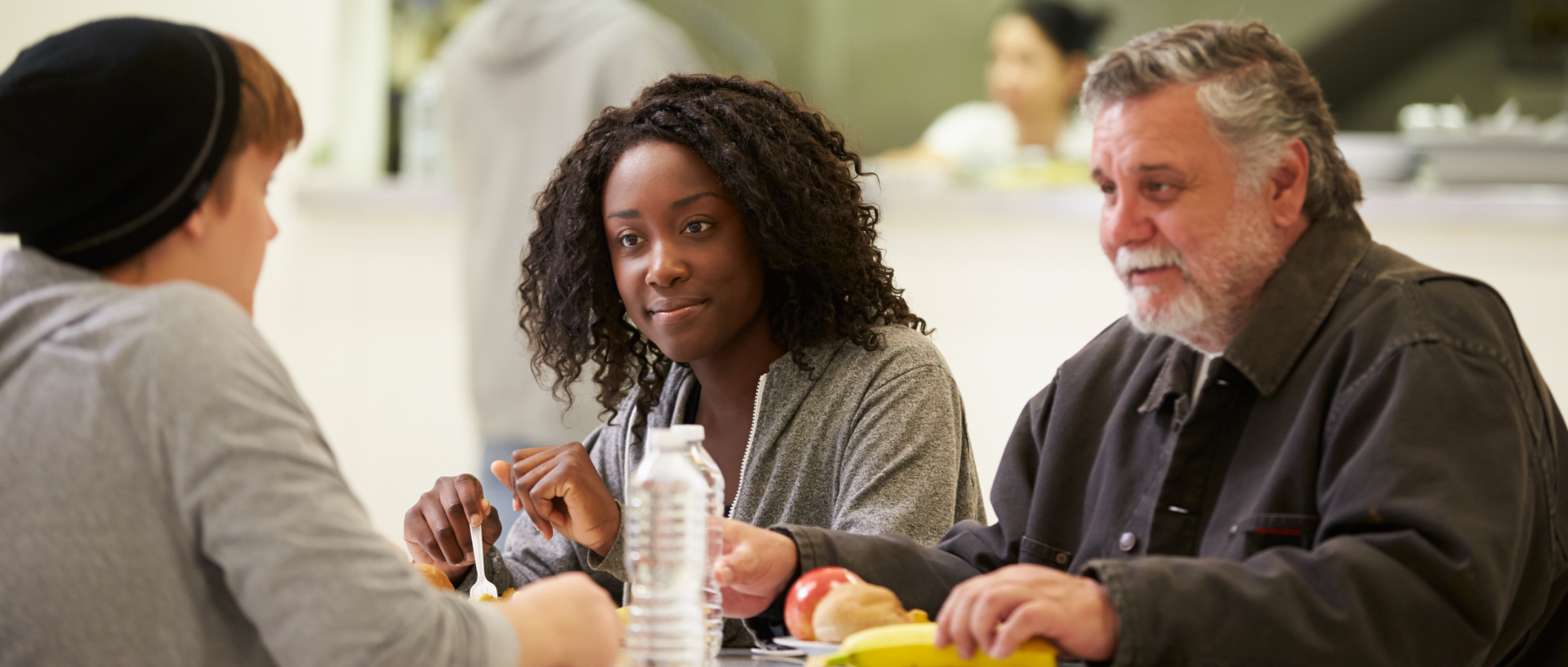 Homelessness Plan
The Homelessness Plan development process is underscored by the CoC and City's commitment to making homelessness rare, brief, and non-recurring in our community. The intention of this process is to develop clear goals and strategies grounded in evidence-based best practices to help reduce homelessness in the City. The final plan will serve as a roadmap for addressing the homelessness crisis in Pasadena.
Community Engagement & Gaps Analysis Report
The Community Engagement and Gaps Analysis Report explores critical insights about the experiences and needs of people experiencing homelessness in Pasadena. Based on input from people with lived experience of homelessness, service providers, advocates, system and regional partners, and the community at large, the report is organized around five focus areas:
Equity and respect
The emergency support system
Pathways to permanent housing
Inflows to homelessness
Systemwide planning
Insights were gathered through an extensive community engagement process and a quantitative gaps analysis carried out by CityWise and Public Policy Associates.
Next Steps
Draft Homelessness Plan goals are currently being refined based on feedback from the CoC at large, the CoC Board, and City Commissions. Once finalized, the CoC will convene five planning workgroups to help develop strategies to achieve these goals. Workgroups will be organized around the five areas of focus and participants will include service providers, advocates, and people with lived experience of homelessness. A final plan is anticipated by Spring 2023.