Board of Directors
The Pasadena Partnership Board is the primary decision making body for the Pasadena CoC. Board members determine the policy direction of the Pasadena Partnership and ensure that the CoC fulfills its responsibilities as assigned by the U.S. Department of Housing and Urban Development (HUD). Additionally, the board oversees and approves the work of Pasadena Partnership committees and workgroups.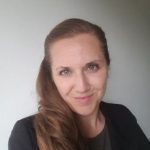 Emily Bradley
Home for Good, United Way of Greater Los Angeles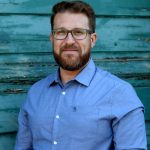 Dan Davidson
Rosebud Coffee & Rose City Church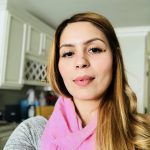 Jhoana Hirasuna
Salvation Army
Margaret Martinez, MPH
ChapCare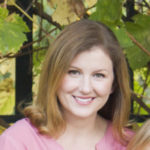 Jennifer O'Reilly-Jones
City of Pasadena, Non-Voting Member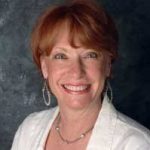 Gerry Puhara
Retired Business Owner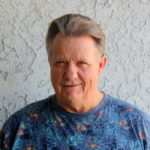 Michael Watkins
Homeless Advocate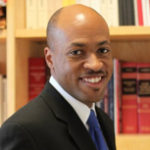 Will Watts
Legal Aid Foundation of Los Angeles
The Governance Charter, which is updated annually, outlines the composition, governance structure, responsibilities, and regulations of the Pasadena Partnership for the purposes of achieving its mission.
Download PDF